Five-Star Service for 65 Years & Counting
A History Of Mechanical Expertise in Alabama
Guin Service began in 1958 as a group of specialized mechanics to complement Guin's mechanical contracting company. W.C. (Bill) Guin knew that to have a successful contracting company he must have top mechanics to start up and service jobs. Over the years, Guin grew to become one of Alabama's largest contractors by doing quality work and providing exceptional customer service.
In the mid-90s, as the company's top management began to retire, the decision was made to discontinue the mechanical contracting division. But because of the loyalty of service department employees and their many satisfied customers, the service division became an independent operation.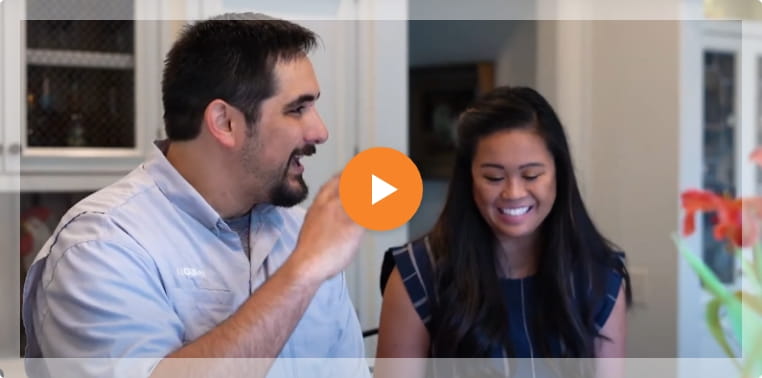 4th Generation Commitment to Customer Satisfaction
W.C. (Bill) Guin is no longer with us, but his legacy lives on as it was his dream for the business to grow and thrive for years to come. Joseph Braswell, a fourth generation member of the Guin Service family, started working with the company in January 2011 as the Director of Marketing and purchased the business from his grandfather just a few years later. It is Joseph's goal to continue to build upon the reputation of Guin Service, LLC, through community involvement and an unwavering approach to 100% customer satisfaction.